Forbes Magazine
PRESS
When a woman entrepreneur pivoted her business, her opportunities for growth grew….
Dezeen
PRESS
BG Studio takes design cues from reptile for a luxury cruise ship sailing the Galápagos Islands.
Surface
PRESS
From hotels to headphones, New York to the Maldives, these are the candidates for the best new projects at the intersection of travel and design. 
Robb Report
PRESS
This new eco-friendly superyacht explores the Galapagos Islands without sacrificing luxury.
Cruise and Ferry Interiors 
PRESS
Rebecca Gibson explores how Celebrity Cruises has worked with BG Studio International and other partners to create a pioneering ship that will transform the Galapagos cruise experience.
Boutique Design 
PRESS
Cruise ship design is undergoing a sea change as the focus shifts from off-board excursions to over the top onboard adventures.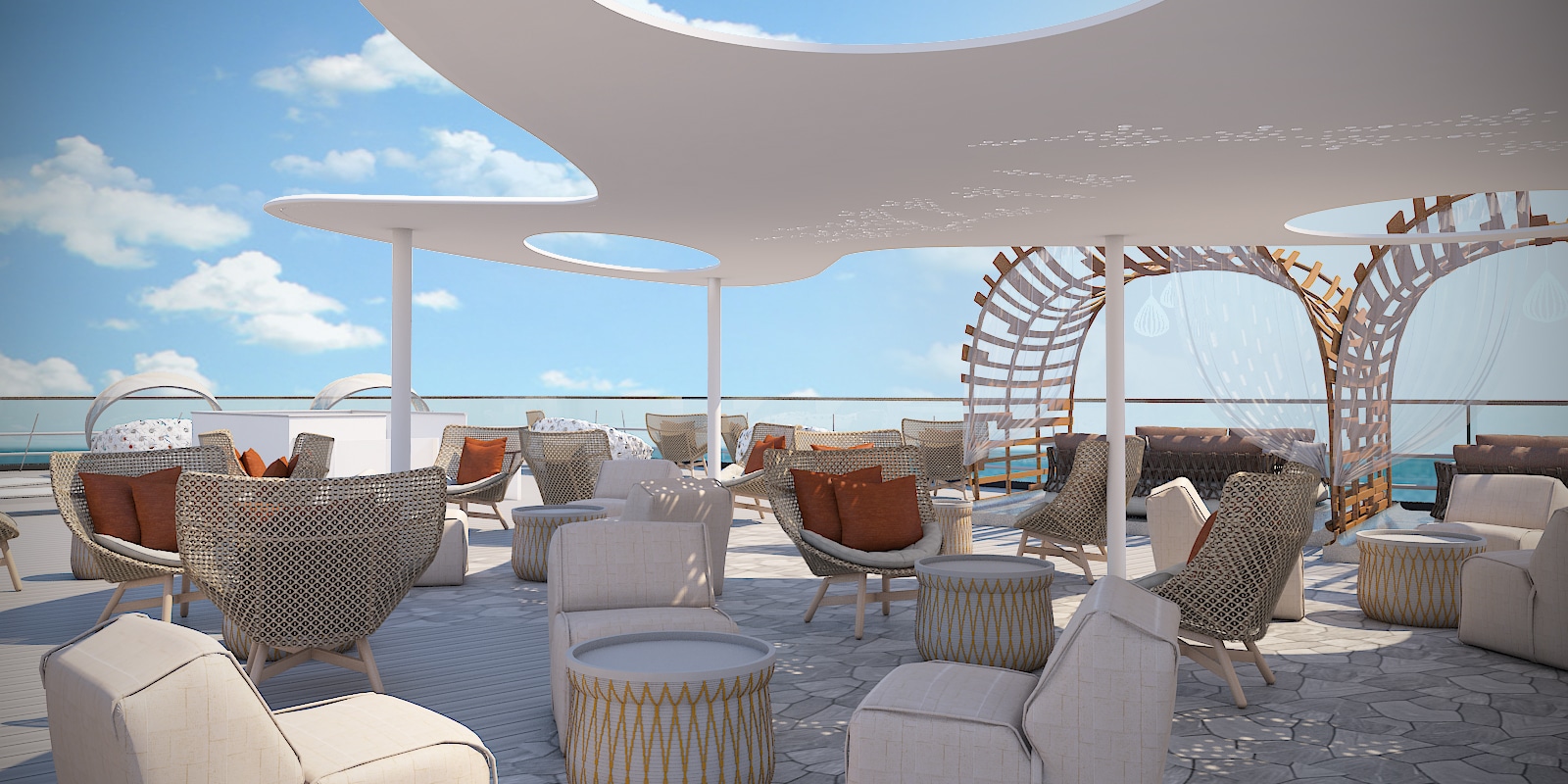 CRUISE & FERRY
PRESS
"Celebrity Flora is one-of-a-kind – truly a mega luxury yacht with an explorer life force," said Francesca Bucci, president of BG Studio International.