Home Staging
Luxury Staging
Owner Furnished & Vacant Properties
We provide sellers and brokers a marketing advantage through our holistic design approach to transforming properties into an optimal new home experience that appeals to the broadest potential audience of strategically targeted prospective buyers –delivering lifestyle expectations, aspirations and expedited sales.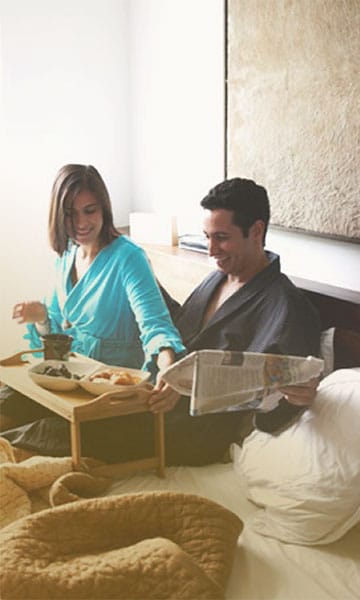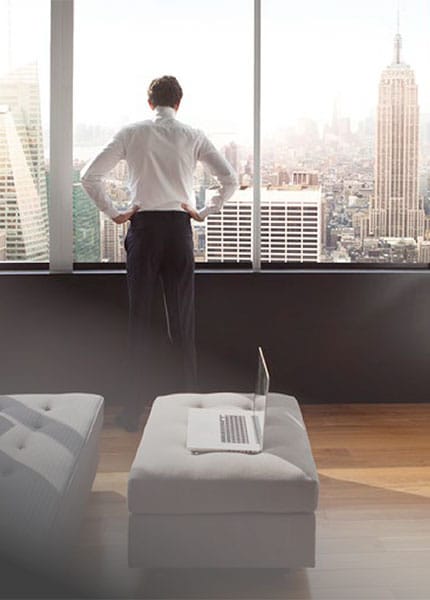 HOME STAGING
Interior Design
Color Consultation. Survey. Floor Plans. More.
From Soho to the Upper East Side, or Hudson Yards to Park Slope, our award-winning designers create distinguished, press-worthy spaces implemented on a faster track than most –all thoughtfully customized to your personality and specifically tailored to budget and schedule demands.
HOME STAGING
Virtual Design
Re-Design & Visualization
We help you showcase your listing's potential with exciting images or develop a re-design for install whenever you're ready. Our dedicated rendering team will transform your property virtually, with the support of our designers, including furniture, finishes and curated art whether for property marketing or future design installations.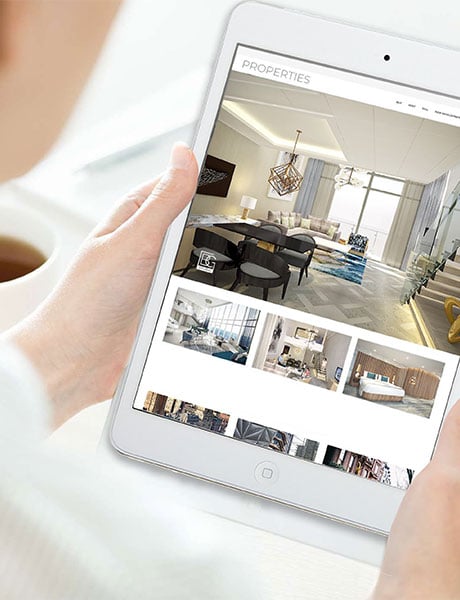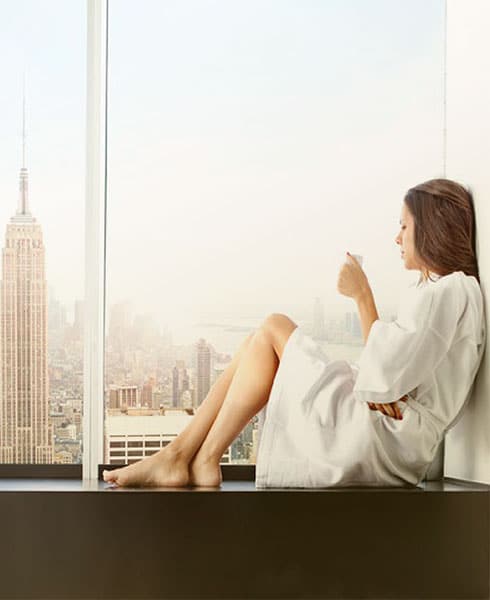 HOME STAGING
Interior Marketing
PowerPoint Presentation
Social Media, PR, Photo, Video
Our dedicated marketing team supplies the exposure and amplification that staging and interior design require to become the optimal sales formula for luxury residential sales –expertly developing targeted campaigns, public relations articles and memorable events to catalyze increased traffic and break through industry buzz.
Process & Overview
Regardless of budget or timeframe, we can develop a home staging plan that is right for you.
1
Contact
Reach out by email, a call or text to discuss your needs and timeline.
2
Meet
Meet our team, by video chat or in person, so that we may better understand your project scope, style, direction and more.
3
Collaborate
We welcome walking through the space together to further develop our vision in support of your expectations for optimal results.
4
Sign Off
Following our visit to the space we provide a detailed proposal, with itemized budget and scheduling of tasks and deliverables
5
Schedule
With our receipt of a signed contract, we will work with you to schedule a staging date, along with any other time sensitive issues.
6
Behold
We pride ourselves on the visionary and seamless way our team of movers and designers create experiental magic.
Vision & Planning
BG Studio transforms properties into a fully realized must-have home experience that specifically targets the prospective buyer.

We attend to every detail – wall color, window treatment, furniture, lighting, area rugs, mirrors, artwork, decorative pillows and accessories – to showcase the location's optimal potential.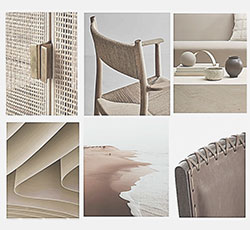 Mood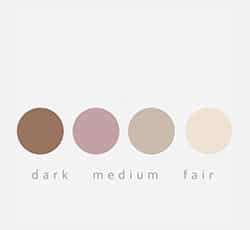 Color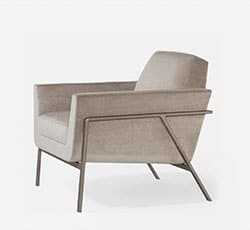 Atelier Furnishing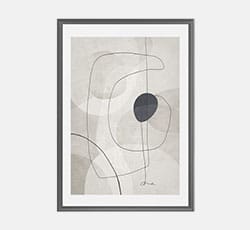 Art Placement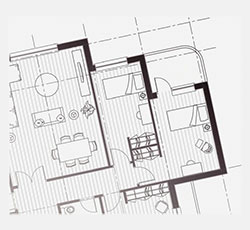 Scale + Composition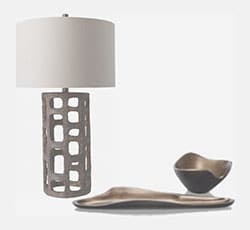 Lighting + Accessories